MiniaTuria CIT
Sample World - Download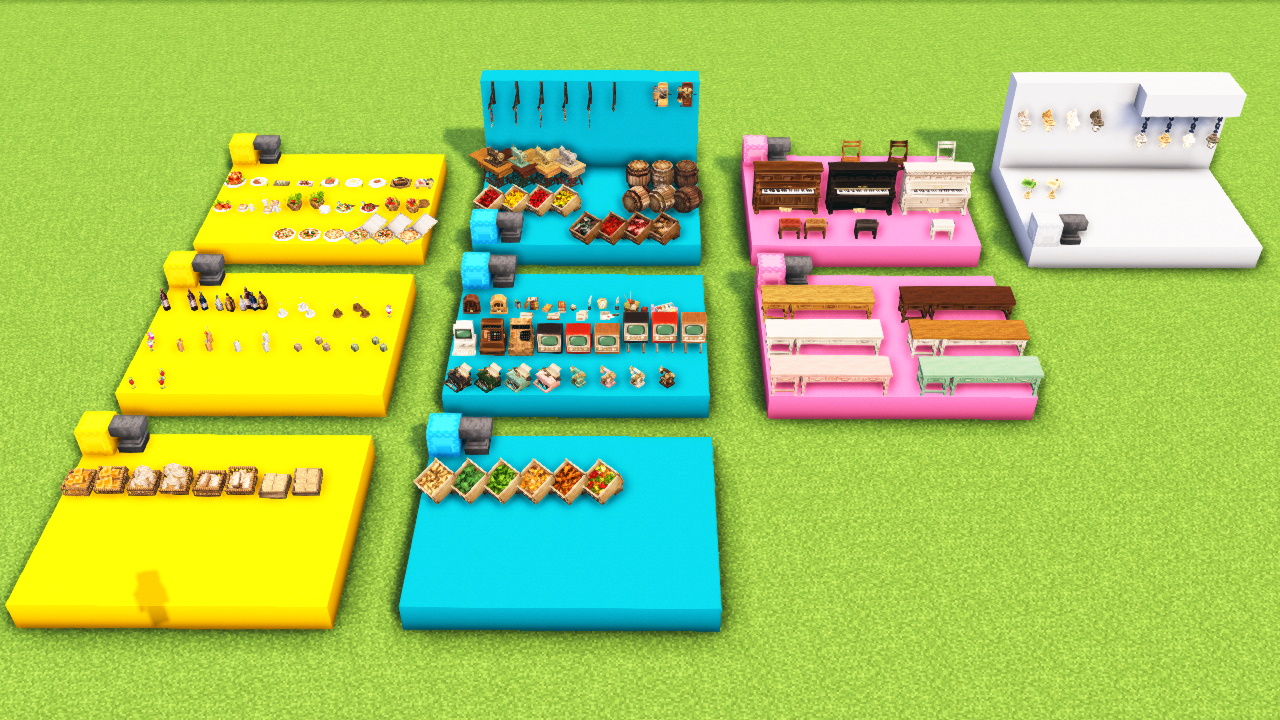 Read and get zip file from the download button.
Terms of Use - 12 Apr. 2022 -
DO NOT redistribute this world data.
When images or videos of play using the distributed products are published and revenue is generated. Be sure to include in the content the name of the distribution and the URL (https://miniaturia.club/) linking to this site.
(Example of revenue)

Advertising revenue earned by publishing videos of your works
Income of Super Chat obtained by showing your works by YouTube, etc.
Affiliate income of the blog-site that publishes screenshots of your works
Reward for contributing screenshots of your works to a publication
Donations of goods obtained through your works

Refrain from any other self-made remarks or plagiarism.
Disclaimer
The producer / distributor is not responsible for any damages that may occur as a result of downloading or using this. Please understand it.
MiniaTuria CIT Sample 1.18.2 [v 1.0] - 13 Apr 2022
MiniaTuria CIT Sample 1.17.1 [v 1.0] - 13 Apr 2022
MiniaTuria CIT Sample 1.16.5 [v 1.0] - 13 Apr 2022
MiniaTuria CIT Sample 1.14.4 [v 1.0] - 13 Apr 2022
How to install
If you have created a game directory (folder), open its "saves" folder, otherwise open the "C:\Users\(PC username)\AppData\Roaming\.minecraft\saves" folder.

1

Next, click on the corresponding Minecraft version of the download button above and open the downloaded zip file. Click and drag the folder inside into the saves folder opened in step 1.

2

Launch Minecraft! Select "Singleplay" and if you see "MiniaTuria CIT Sample", you have succeeded. Click in!

3
MiniaTuria CIT Download