MiniaTuria 1.7.10
1. Overview
A texture pack for building in Minecraft JE 1.7.10 creative Mode. With cute textures, it enables many genres of architectures, from medieval fantasy to Western Modern style, from Japanese, Chinese style to tropical style.
Abundant furniture, such as country, antique and Modern styles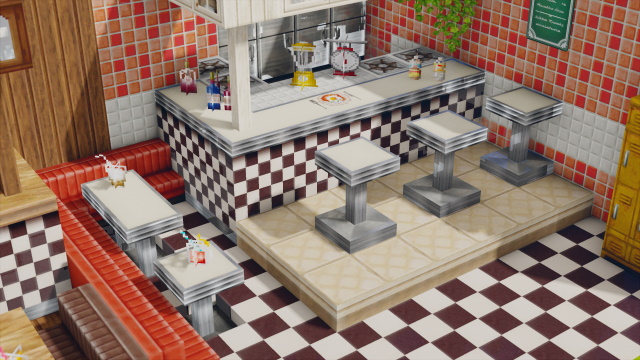 Have a colorful American diner!
Electric wires, wheels and Japanese tiles. Taisho-Roman style city!
Chinese-style windows and decorations!
* All pictures are taked with Oceano Shaders 2.0.
The pack has been released, but it is not yet complete𿘂 Repeat the update and aim for completion! See Update Notes for detail
Features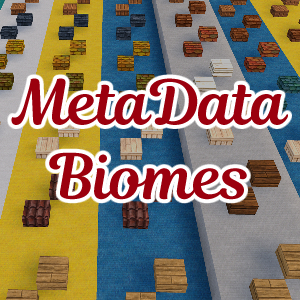 More than 1,200 textures can be used using Metadata values and biome changes.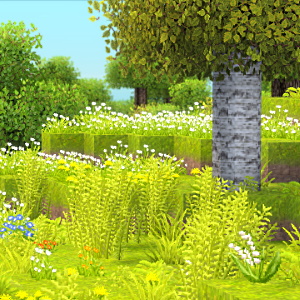 This pack basically uses 32 * 32px resolution textures, but using 64 * 64px textures for plants, expresses a detailed and beautiful landscape.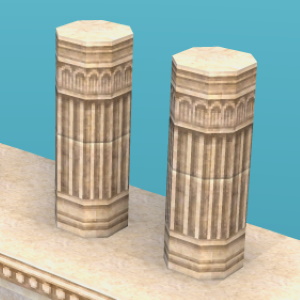 "Better Foliage", the Mod that enriches natural expression, is applied to cylinders, drums and so on.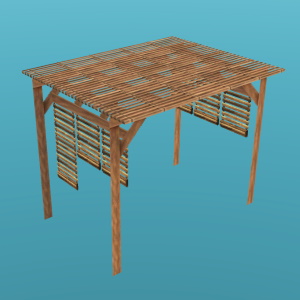 Using CTM (Connected Textures Mod), built-in function of OptiFine, enables pseudo 3D expression in 1.7.10 where 3D Model editing is impossible.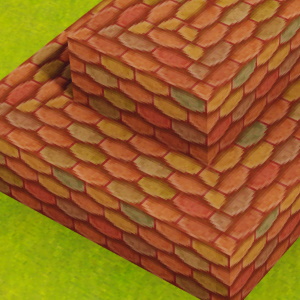 CTM is used to make the connection natural, such as the roof tile orientation and awning pattern.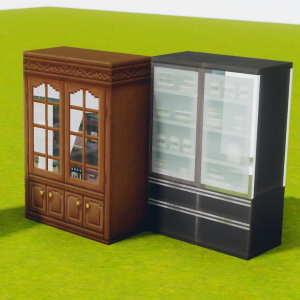 Supports specular mapping. When a shader is used, light is reflected only at specific parts, creating a glass or metallic character.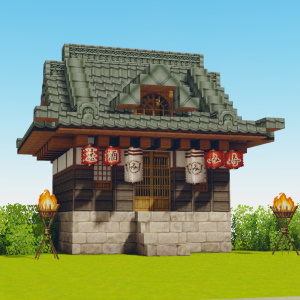 Japanese and Chinese-style materials! You can make a Taisho Roman city, Japanese and Western mix city, and Chinatown in a Western-style town.
Requirements
Required Mods
Recommended Mod
Multi-server play environment
Installation

To use this resource pack, install required mods and packs according to the following help.
Please search explanation websites for how to build servers, metadata, Mod / Plugin, installation method, etc.
About textures
"Catalog (in Japanese)" and "Sample World" are useful to know what kind of texture is available.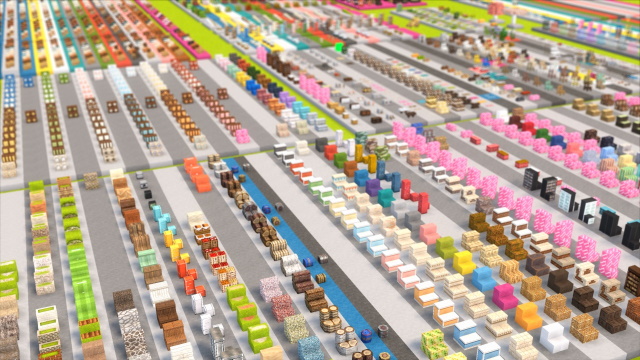 Unlike the "Catalog", the "Sample World" is characterized by being arranged in the order of the metadata values.
Biomes Chart
Roof textures that can be produced with biomes and window and interior textures ... Different biome products cannot be produced at the same time! …… I tried to solve these problems in construction with my own biome system.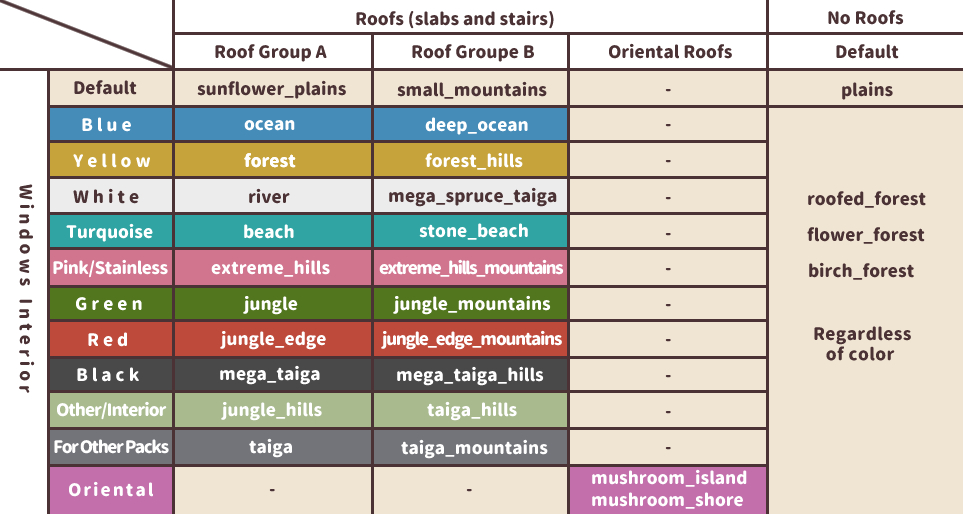 The roof biomes are divided into three groups, and the interior and roof textures can be freely displayed within the biome group. Please refer to the table above and try it in Minecraft.